Crewneck Sweatshirts Manufacturers in India in Tirupur
Manufacturers suppliers of kids sweatshirts as blank hooded sweatshirts, heavyweight sweatshirt, crewneck sweatshirts, zipped tie and dye sweatshirt, printed and embroidered sweatshirts. We manufacture supply Children's sweatshirts and sweatpants in heavyweight 100% cotton jersey, fleece, poly cotton fleece clothing in India.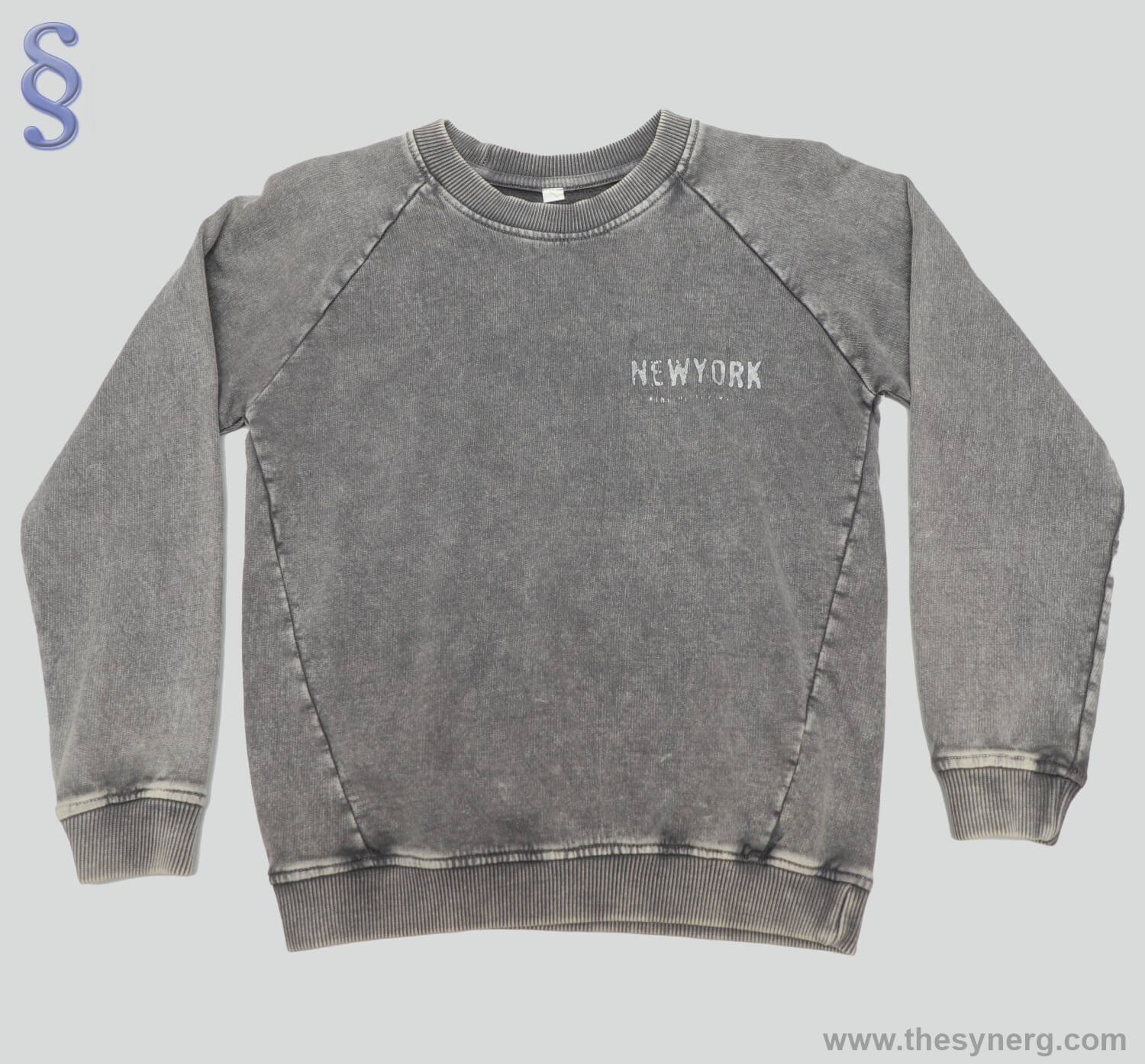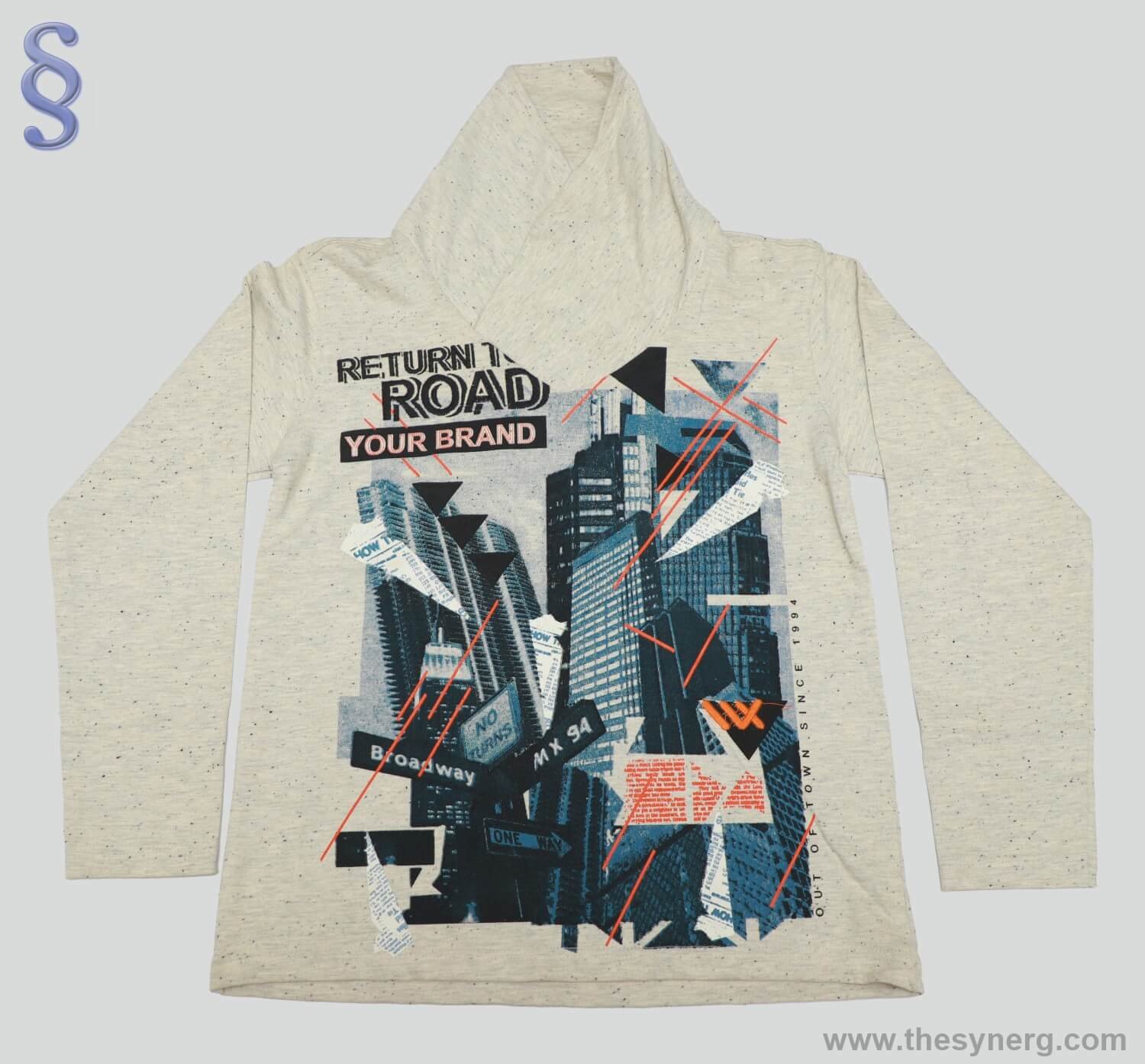 Sweatshirts manufacturers in India
Synerg is a top high quality sweatshirts manufacturers in india, crewneck heavyweight hooded hoodie sweatshirt manufacturers based in Tirupur in India.
Children's Crewneck Sweatshirts Gallery