Maternity Clothing Manufacturer in India
Synerg is a manufacturers suppliers of maternity wear clothes, maternity wear dress based in tirupur in India. We manufacture supply maternity wear, maternity dress, maternity maxi dress clothes using 100% cotton, organic cotton, cotton lycra fabrics from our factory in tirupur in India.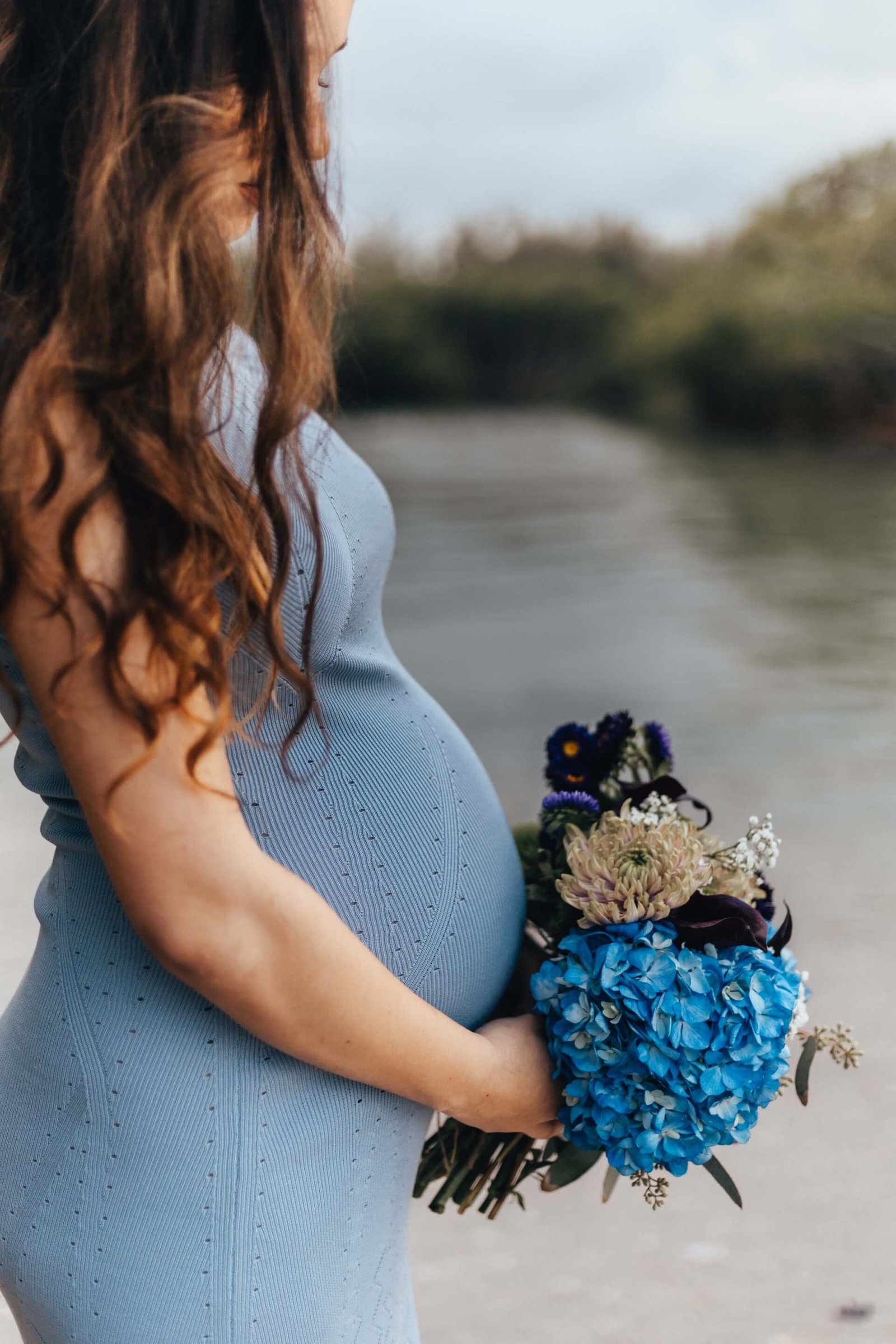 Maternity clothing manufacturers in India
Synerg is maternity wear clothing manufacturers in india manufacturing varities of pregnancy clothes, maternity maxi dresses, maternity pants through our maternity manufacturing companies factory vendors in Tirupur India.