Synerg helps you to identify the right knit factories in Tirupur India
We help you to identify the right knit factories which are Sedex WRAP BSCI approved factories, ISO 9001, Walmart, Disney, SA 8000 certified factories in Tirupur in India.
'Synerg' was established in the Year 2004 and an established buying office in Tirupur – a hub for Knit Apparel manufacturing and exporting in India with three people on board. Since then we have established ourselves as a one of the reputed Buying agents in Tirupur, India with the turnover of USD $ 10 million per annum. With the vast experience of agency business, we help our buyers to identify knit factories, which are Sedex, WRAP, BSCI ISO 9001, SA 8000, OEKO-tex, Walmart, Disney and GOTS approved/Certified factories. We also ensure that all our apparels are Sustainable sourced. Our office consists of well experienced Merchandisers as well as experienced Quality controllers. With 8 years of experience in the T Shirt Export industry we have established a strong connection with numerous knit apparel composite factories, which are Sedex, BSCI, Wrap, ISO 9001, SA 8000, OEKO-tex certified factories, which also are Ethically and Technically compliant that our current customers demand. This Synergy of communication and technical know-how helps our buyers to derive the best of Price, Quality and Service in the Tirupur knit apparel industry. This is our only vision.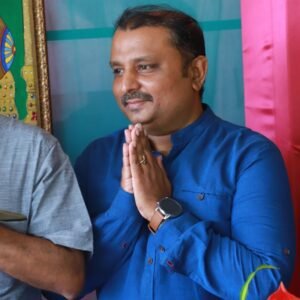 CEO @ Synerg - Private label Fashion Organic Cotton Mens Womens Childrens Apparel Clothing Manufacturers Buying office in Tirupur India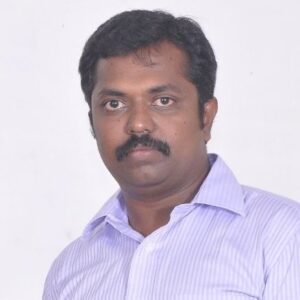 Fashion Apparel Sourcing, Garment Clothing Production, New product Development Director at Synerg, Tirupur, India