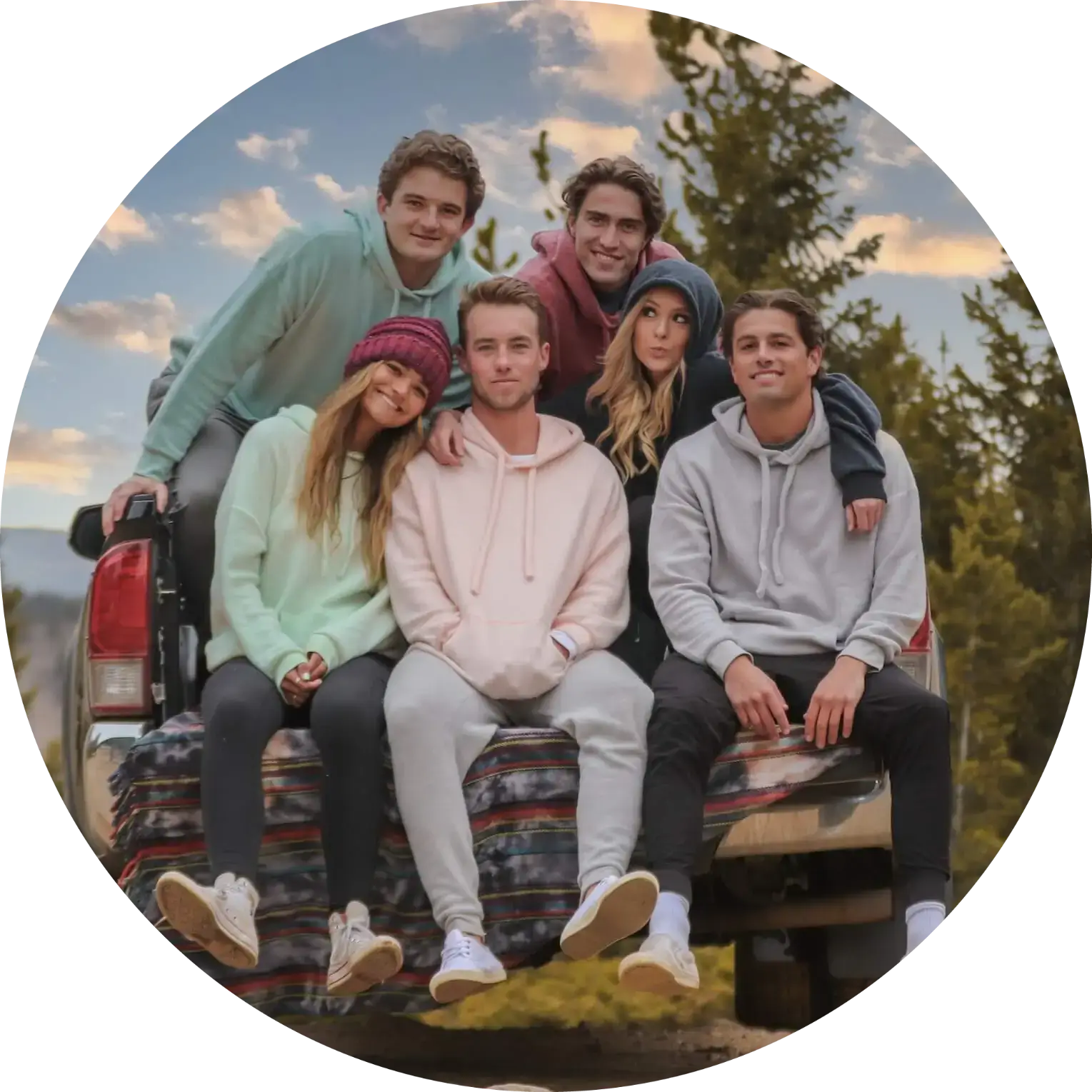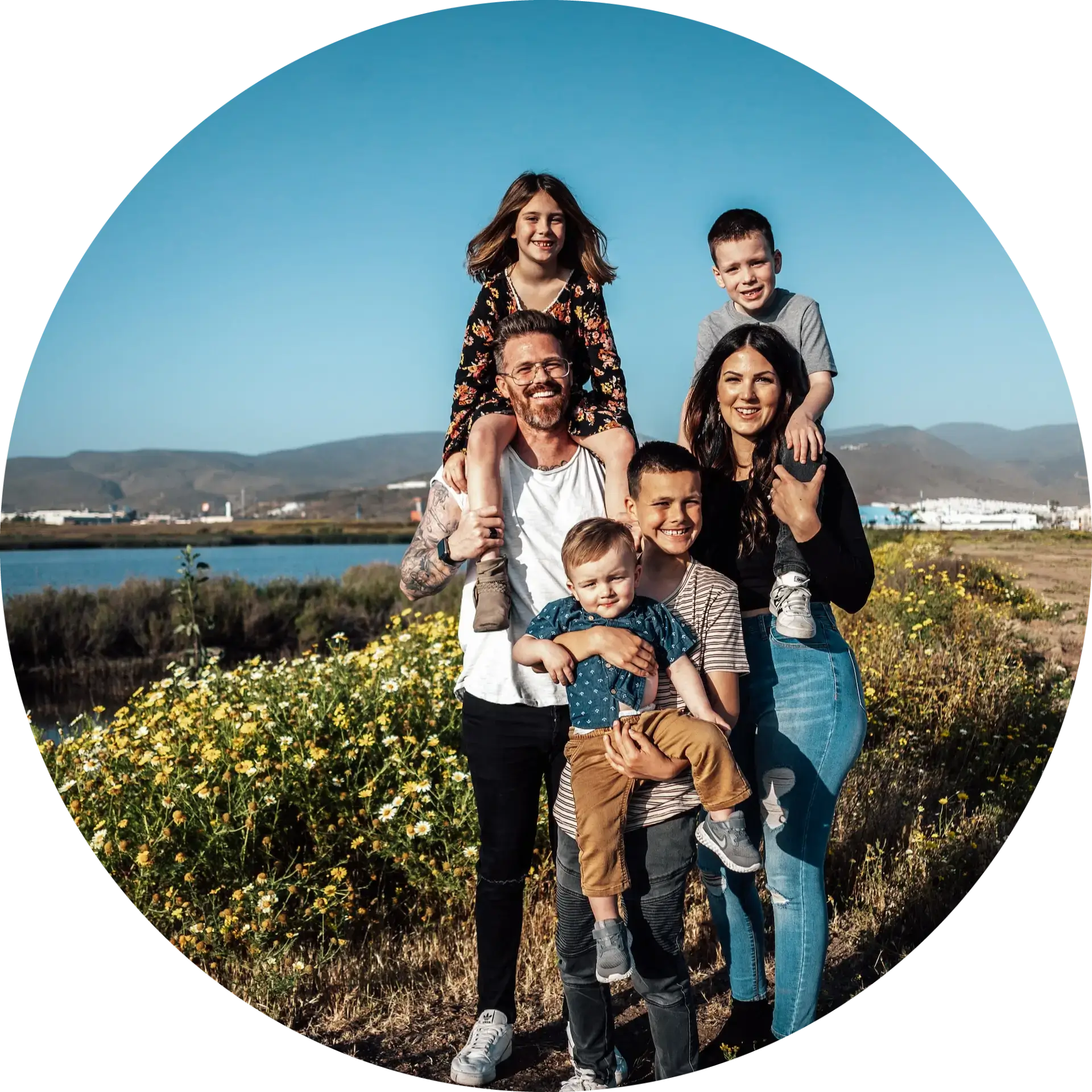 Welcome

to Synerg - The Clothing Manufacturers!
Synerg is a top best high-quality clothing manufacturers in India, an overseas ethical organic sustainable fair trade clothing factory for high-quality vendors in India in Tirupur, Asia, specialising in apparel sourcing, private label fashion cotton clothing manufacturers, bespoke custom clothing.
Top Clothing Manufacturers in India

We Are a Full-service Clothing Manufacturing Company in India
Synerg is an Overseas Indian clothing manufacturer with an online website working with list of top clothing factory and apparel suppliers in India. If you want to know how to find a clothing manufacturers in India then we are the best sourcing company for your clothing brand to help you find good and cheapest high-quality custom sustainable ethical mens women's children's kids baby t-shirt clothing vendors in Tirupur India.
Synerg is one of the
Top Private Label Clothing Manufacturers in India.
We work with Certified Clothing Factories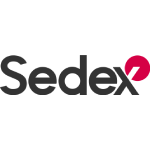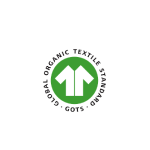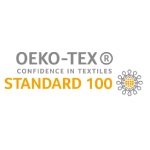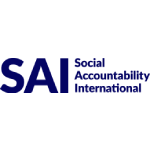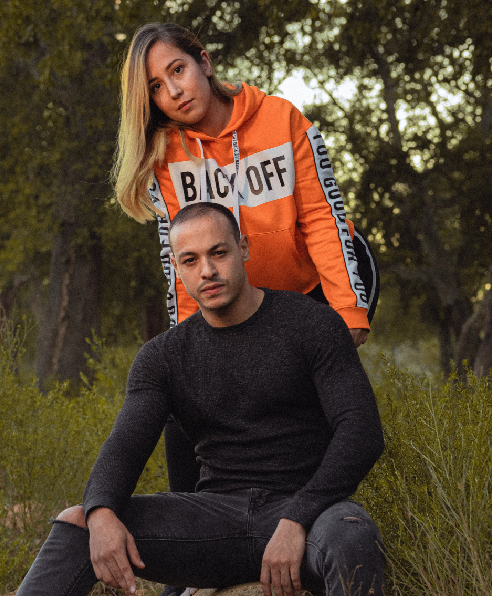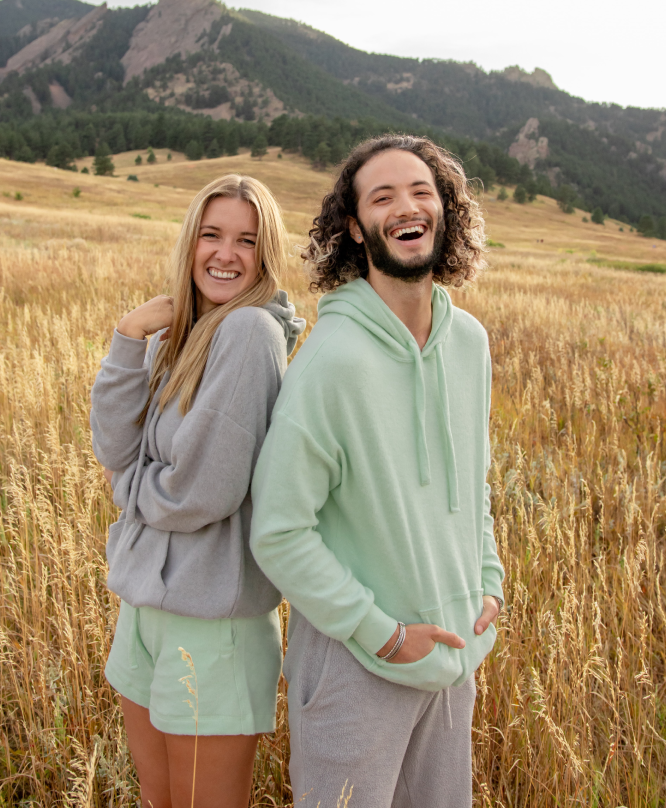 Private Label Clothing Manufacturer in India
Synerg is a high-quality top custom clothing manufacturers in India and suppliers of bespoke custom fashion clothing for men, women, and Children's. Our amazing quality, 15+ decades of experience, and best quality clothing have recognised us as one of the most reputable names among our buyers worldwide. For your private label clothing line, we specialise in identifying third party eco-friendly, sustainable clothing factory that are supported by strict ethical manufacturing standards.
Synerg is a highly specialised, highly skilled, and high quality Indian Clothing Manufacturer and Supplier for small businesses with the desire and passion to provide the best end-to-end t-shirt Clothing Factory & Clothing manufacturing company based in Tirupur, South Asia, India
Frequently Asked Questions (FAQ)
Welcome to Synerg's Clothing Blog!
A Blog about helping you to Find the Right Clothing Manufacturers in India and about various Clothing Manufacturing Techniques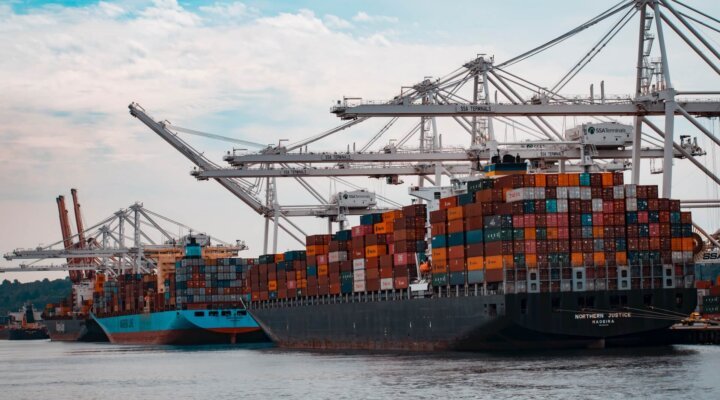 The Harmonized System of Nomenclature (HSN) code is an internationally standardized system for classifying products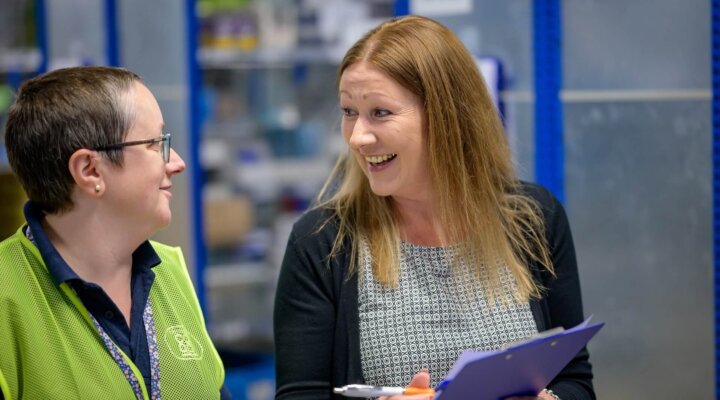 Hi-viz clothing, which is made high visibility clothing manufacturers, is designed to make the wearer
However, here are some general and popular hashtags related to clothing manufacturer: These are the
Reviews

and Customer Testimonials
Excellent service we offer to our international clothing importers & buyers helping them to achieve the best of price, quality & service in the Indian t shirt Clothing manufacturing industry in Tirupur and below are some of the words of our happy clientele.
"Synerg is a very professional and well run organisation. They fully understand the needs of the European market and buyers demands in regards to quick submissions and on time deliveries. At the same time- they always ensure good quality in production." Buyer, Avi Klein from Minoti, UK.

 
Minoti
UK
"We have been working with Synerg for some time now and we have been very impressed with their professionalism and co-operation. They have a good understanding of the Israel requirements and produce a good quality, attractive range of garments for us." Senior buyer, Bgood Stores - Israel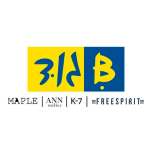 Bgood Stores
Israel
"We have experience of other agents and can commend Synerg to be truly one of the best in the services they provide. They could not be anymore approachable or more helpful. Issues are resolved straightaway and without fuss" Account Co-ordinator, Eastern Mountain Sports, United States

 

Eastern Mountain Sports
USA